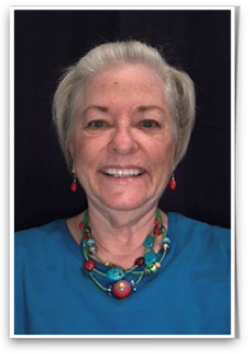 Office Manager
I work part time in the office of Sedgefield Church. My duties include answering the main phone line (704) 523 – 0077, coordinating the church calendar, developing the church publications, and booking rooms for outside groups.
I grew up in Queens, New York and moved to Manhattan as an adult where I began my working life in the corporate world.  My last ten years in New York I worked at Morgan Stanley as Executive Assistant to the Director of Compliance. I moved to Charlotte in 2004 and found employment as an Administrative Assistant at the Compass Group.
God called me to Him eleven years ago. I stopped working in 2012 and spent most of the last ten years very involved at New City Church. Recently I wanted to re-enter the work force on a part-time basis and am so grateful God lead me to Sedgefield UMC.