Operation Christmas Child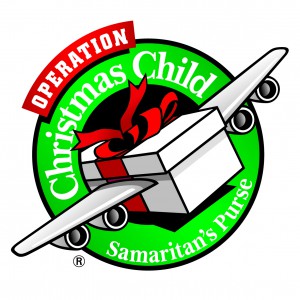 We hope that you will be a part of this worthwhile project.  Our church works to support children around the world.  We provide OCC shoeboxes in November for you to fill with items or you can use your own shoebox.
Some suggested items are small toys and stuffed animals, crayons or markers and paper, washclothes, toothbrush and soap. PLEASE NOTE: toothpaste and candy of any kind are NO longer acceptable in boxes.
We collect the boxes in early December and have a dedication over them in worship.  If you can't shop, you can make a monetary donation and we will shop for you, Any questions, contact the church office at (704) 523-0077.  Thank you for your support!