Events for March 15, 2020
Events Search and Views Navigation
Ongoing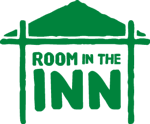 We are excited to begin our third year of ministry with Room In The Inn. It is a blessing to partner with Holy Comforter Episcopal Church to provide food and shelter for Charlotte's homeless during the winter months. Our responsibilities will include set-up, greeting, meal preparation, serving meals and providing someone for overnight stay.  We...read more.
Find out more »
10:30 am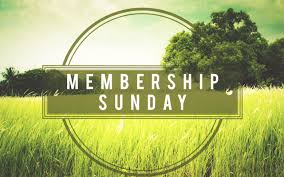 Church membership is about the covenant we make with each other and before God to love and support one another, to pursue God's calling on our church, and to be faithful in our Christian Journeys. If you want to know more about the covenant of church membership or if you would like to participate in...read more.
Find out more »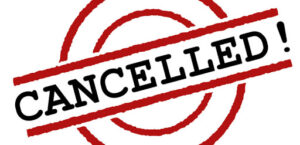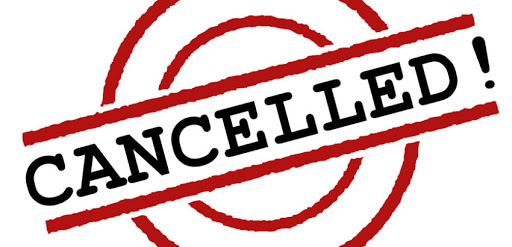 Due to the risk of the Coronavirus, the normal Sunday worship activities at the church have been suspended. You will be able to hear the message from Pastor Jim at 10:30 am by remote broadcast via Facebook Live. A Facebook account is not required to get the broadcast! Facebook users can view the broadcast by...read more.
Find out more »
4:15 pm

Serve the evening meal at Charlotte Rescue Mission. Meet in the church parking lot. Contact Rob Neill, RNeill@primaxproperties.com, for details.
Find out more »
+ Export Events